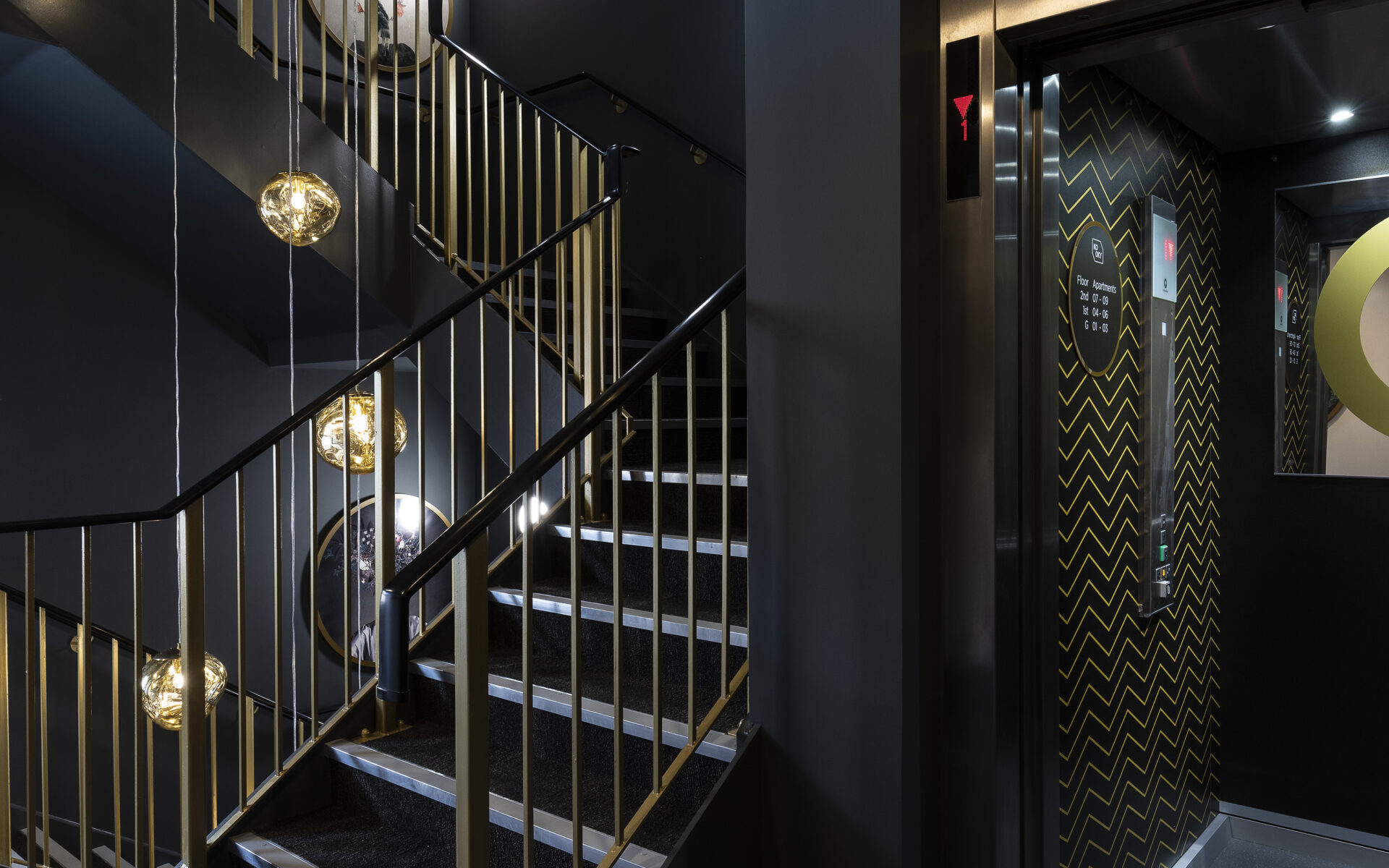 Boutique apartments, stylishly furnished, hand-picked locations and service you'll tell people about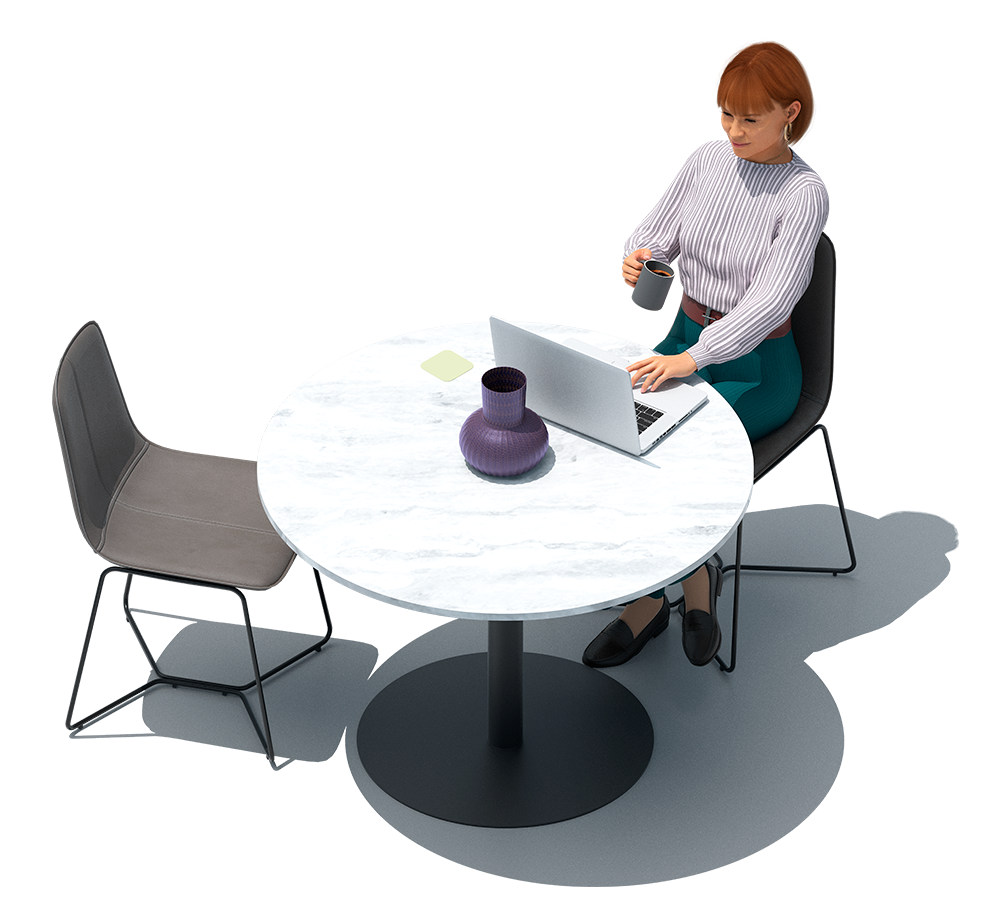 Nice to meet you
we're Kooky
At Kooky we do things differently. An incredible amount of time and effort goes into designing your communal areas, the apartments and hand-picking furniture just for you. We have an amazing team who genuinely care that you are happy with your home and the service you receive. They make life great.
Whether your next chapter is a solo adventure, with friends, your partner or the whole family, you want to live somewhere awesome. Somewhere hassle-free that you're proud of. Where if something breaks it gets fixed for you – fast, by a landlord that is there for you 24/7. And if it comes with lots of little extras, all the better.
Experian Rental Exchange
With our partnership with Experian you can strengthen your credit reporting without the need to take on credit.
Let your rental payments put you in the best position in the future.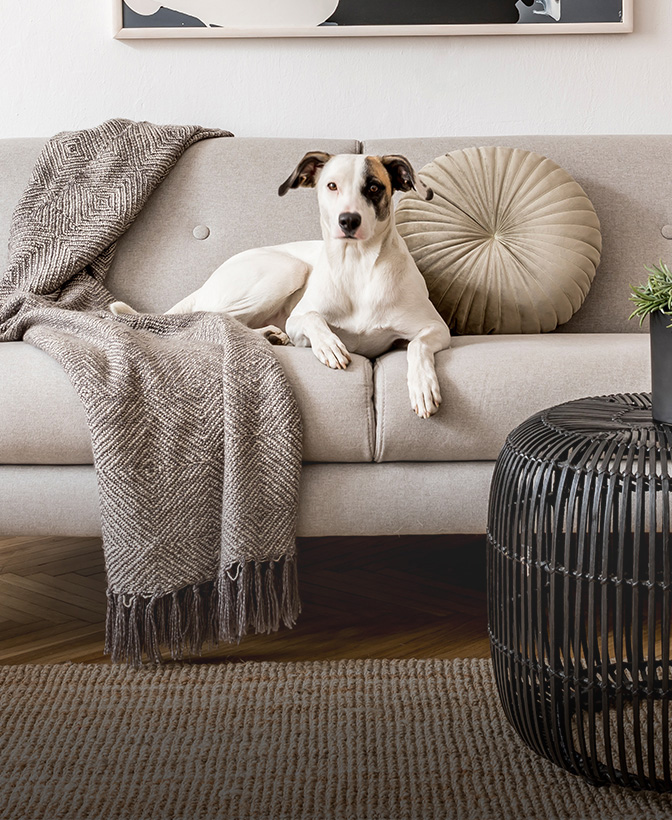 Pet friendly
Pets are welcomed at Kooky as we know they're part of the family, and we can't wait to meet them!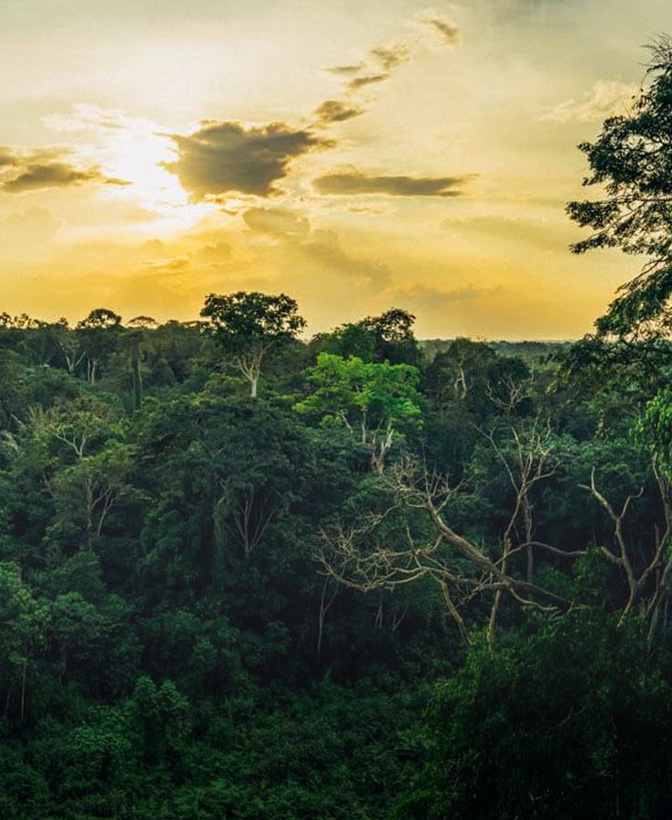 Sustainability
We have partnered with Earthly, an expert in natural, science-based carbon removal.
Energy-efficient apartments
All Kooky apartments have an EPC (energy efficiency) rating of B – the second highest, which helps you save on your energy bills.
Renting your way
We're flexible on deposits & offer contracts up to 3 years for your peace of mind.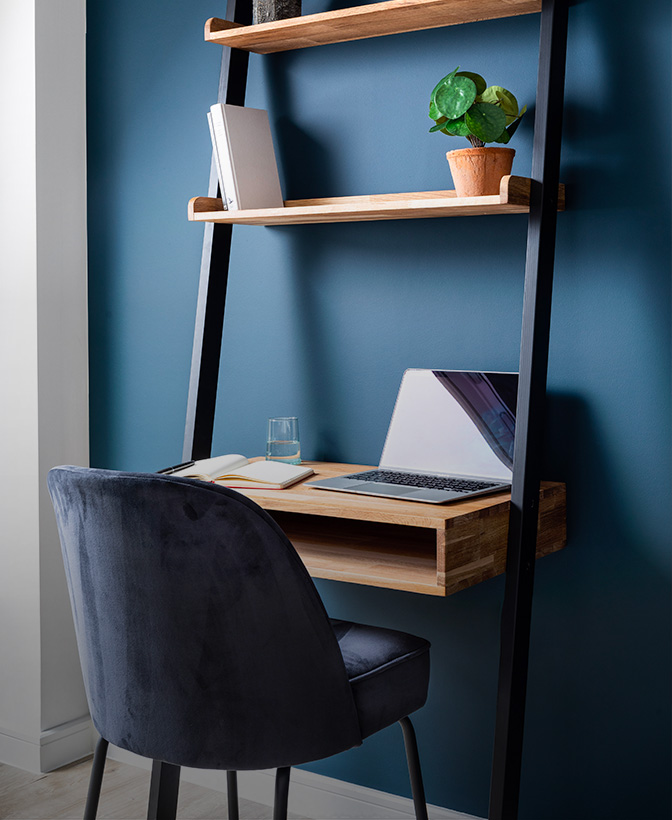 Free broadband
Superfast fibre broadband is included in your rent, which is one less cost for you to worry about.
Move between locations
You have the freedom to move between Kooky locations with our flexible tenancies – perfect if you need to relocate for work.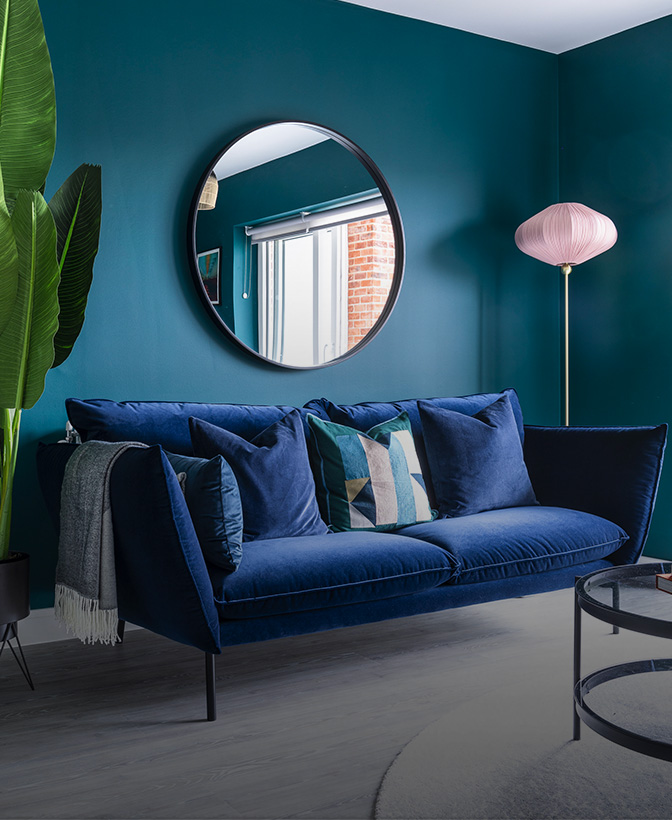 Upgrade your apartment
We want to be as flexible as possible at Kooky, so if you need more space you can choose to upgrade your apartment at any time.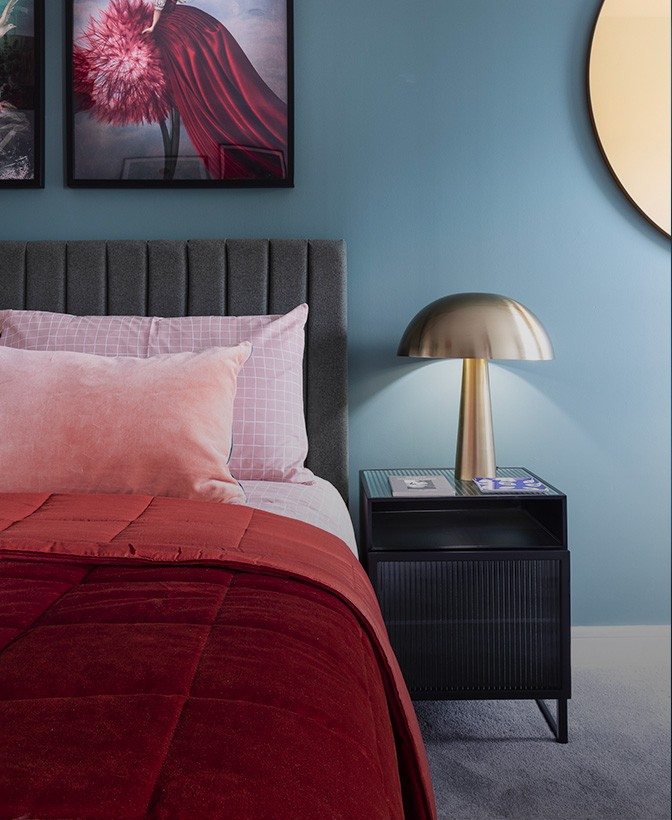 Beautiful, dreamlike design
Stylishly striking design flows through our communal spaces and into our apartments. Our interior expertise and attention to detail creates our unparalleled style.
Service that's uniquely wonderful
We want you to love living at Kooky. Our team our always on hand and exceptional at looking after you.
Every decision we make has you in mind.