RETHINKING RENTING BY CARING ABOUT OUR PLANET.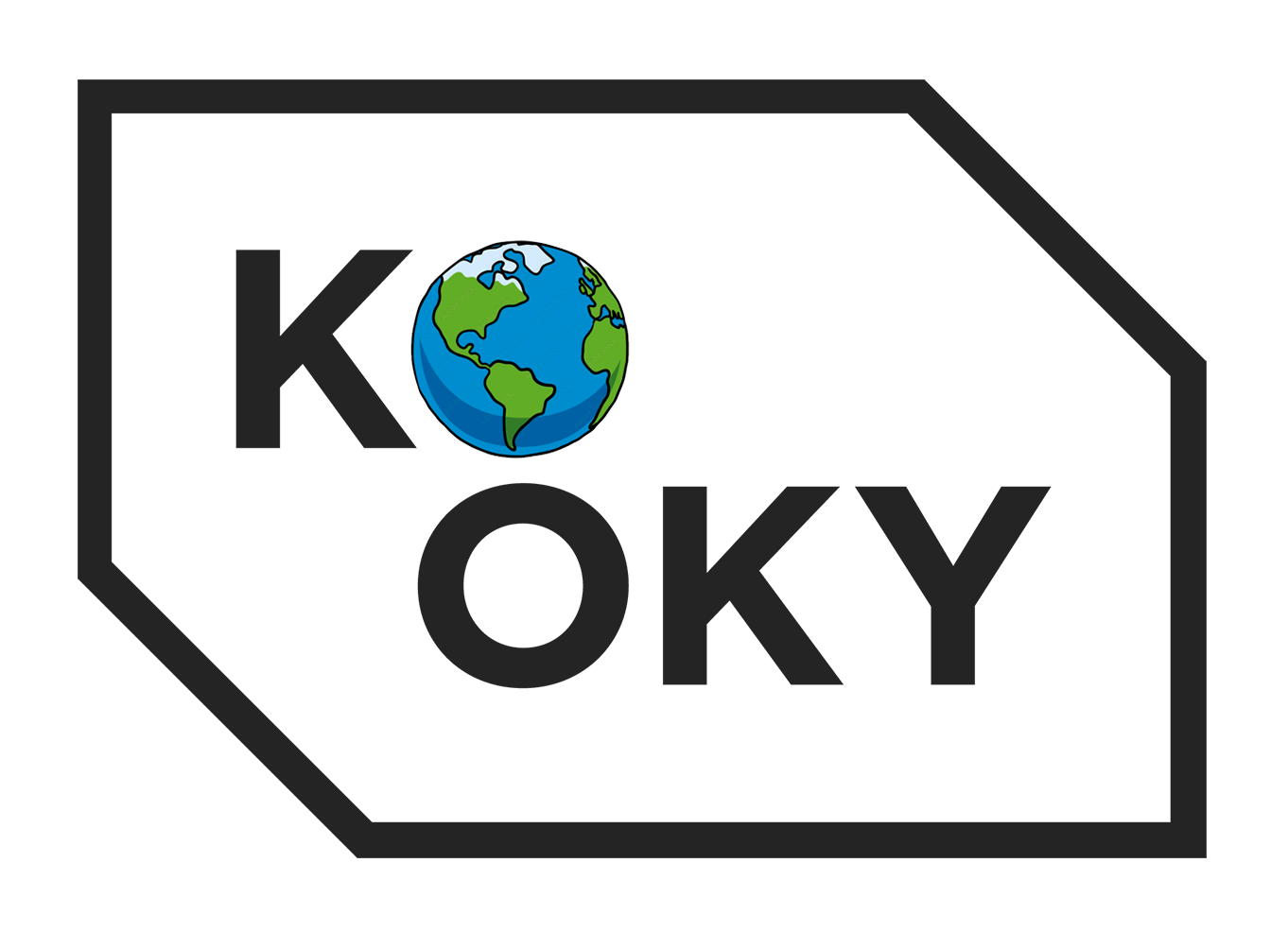 Our beautiful world deserves better from all of us. Sustainability is hugely complex and here at Kooky we don't profess to be experts, but we want to continue to learn and do all we can to help. Kooky is focused on reducing not only our impact but also offsetting what impact we do have.
Our commitments

We don't want to balance our impact; we want to go beyond and make it positive.

We challenge industry standards and make aesthetics, quality and sustainability work together.

We will continue to learn and constantly improve to be more sustainable.

We demand more of today, to create a better tomorrow.
How Kooky offsets carbon
We have partnered with Earthly, an expert in natural, science-based carbon removal, enabling Kooky to go beyond balancing our carbon impact to being climate positive.
How it works:
1
We calculate carbon usage of our entire organisation, apartment blocks and our residents.
2
We invest in natural, science-based carbon removal projects, restoring, protecting & managing crucial natural ecosystems.
3
By us investing in forests, peatlands, mangroves, salt marshes and natural seabeds, you live climate positive.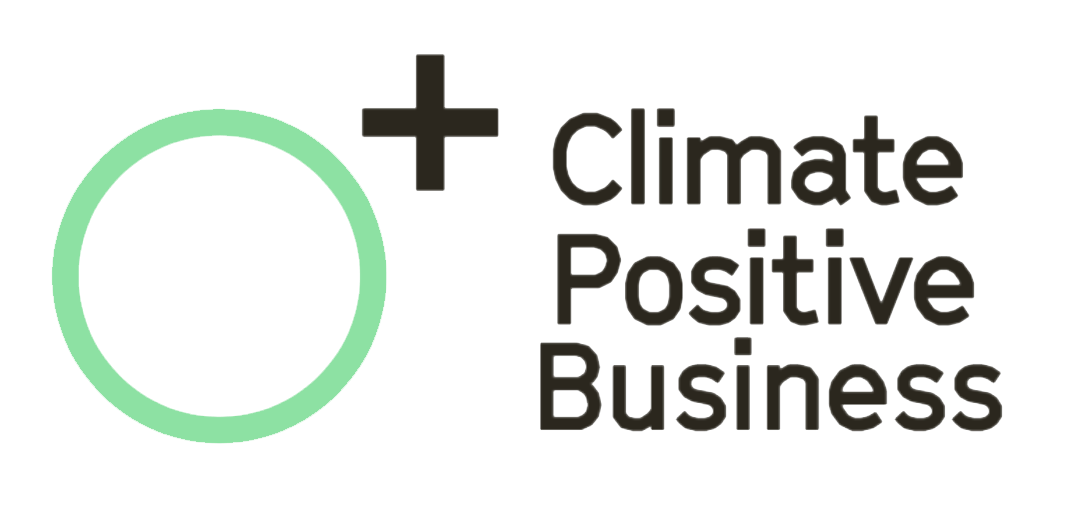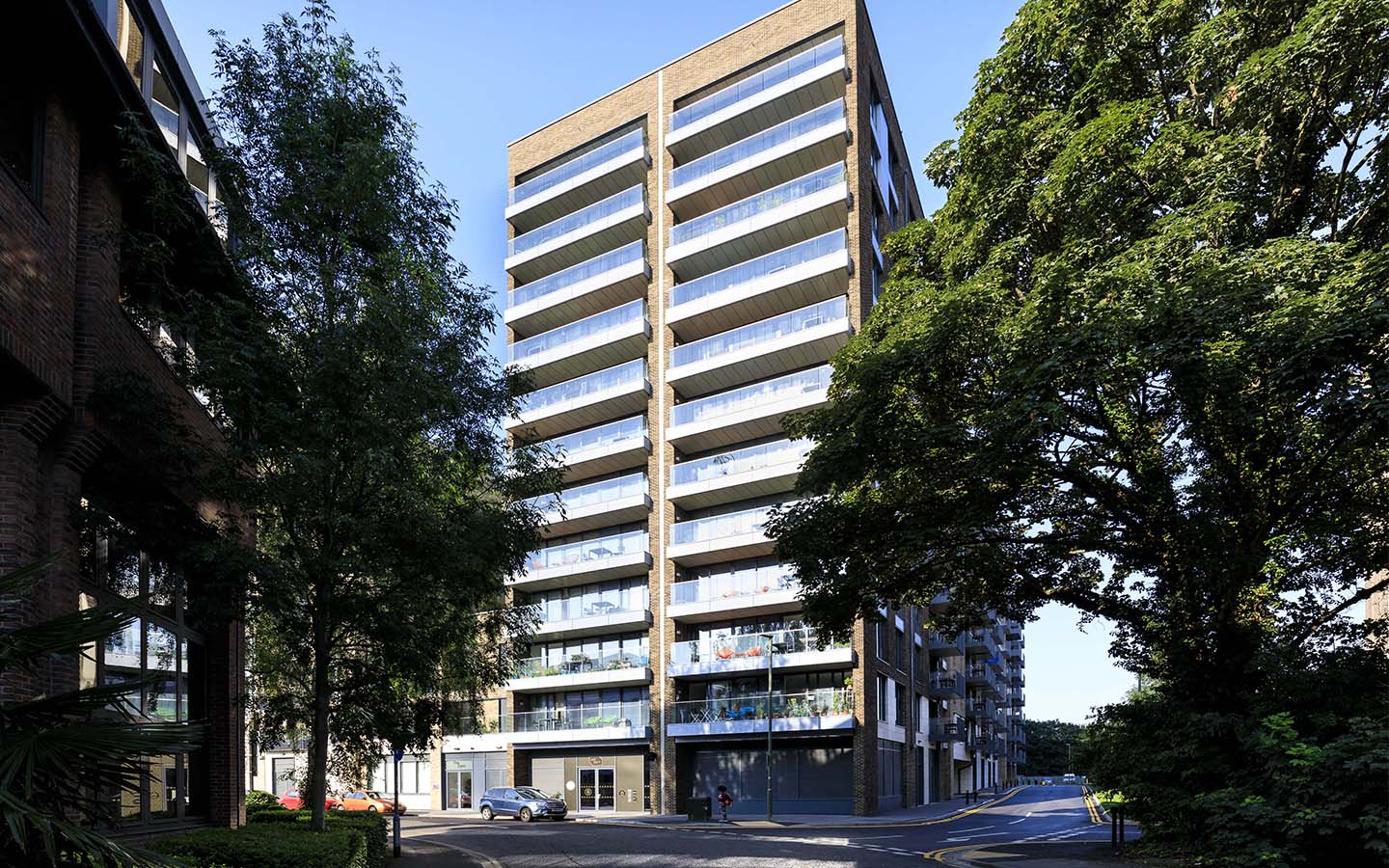 We appreciate that building by its nature isn't generally sustainable, but we need more homes and here at Kooky we do all we can to minimise our impact.
Where we can we install green roofs and solar panels. We try to locate by train stations and offer a maximum of one car park space per resident to encourage more environmental travel.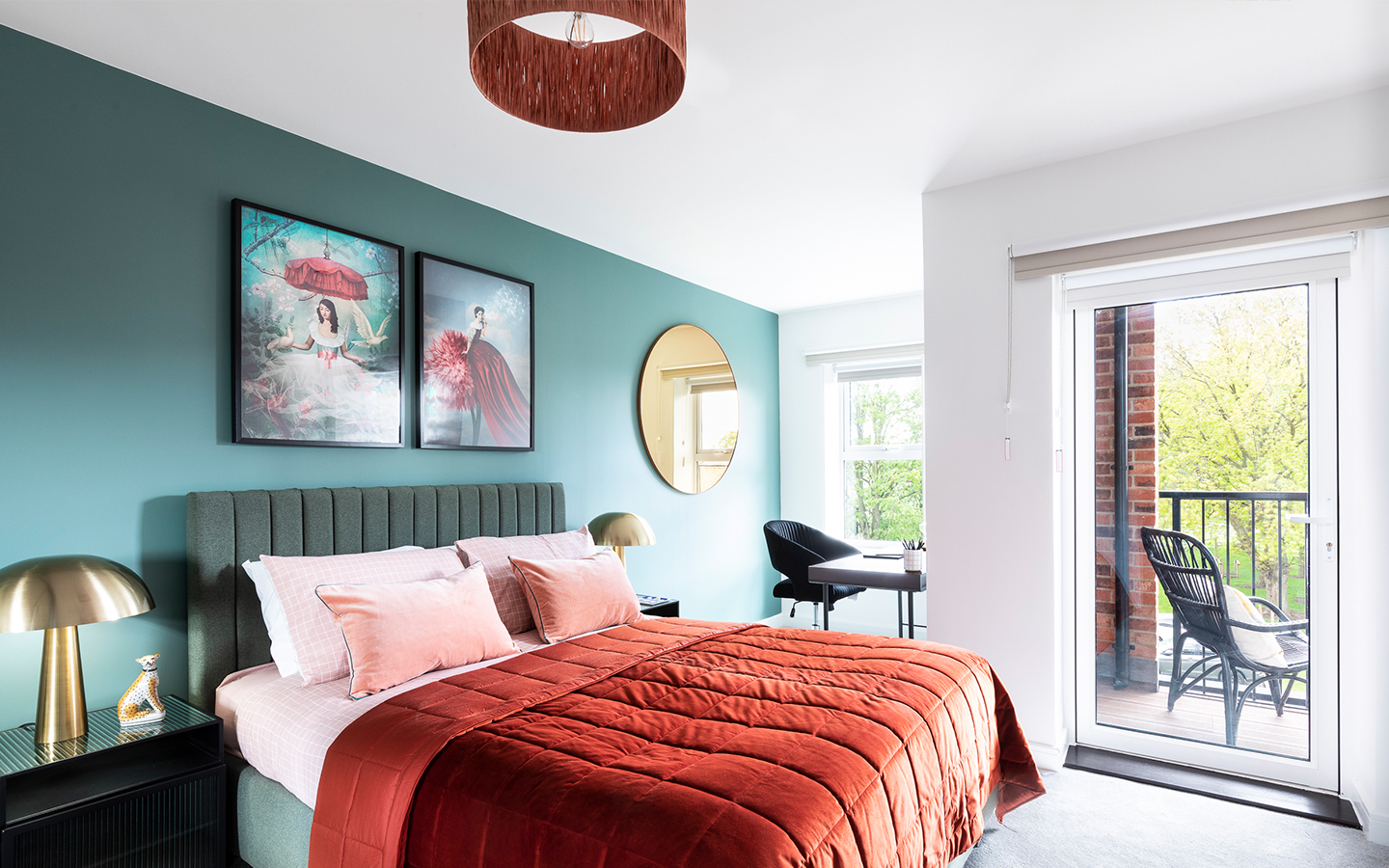 EPC rating defines how energy-efficient the property is. The government is attempting to ensure all private rental sector properties are EPC Level B by 2030, but we ensure all our apartments are rated EPC B or better now. Not only does it reduce running costs for our residents, but it's also better for our planet.
We install energy saving lighting where possible, include segregated recycling facilities, bike storage for residents, and where possible do things digitally rather in paper form and many other initiatives.
We've not been great residents on earth and wouldn't be getting our deposit back. It's time to truly look after our home.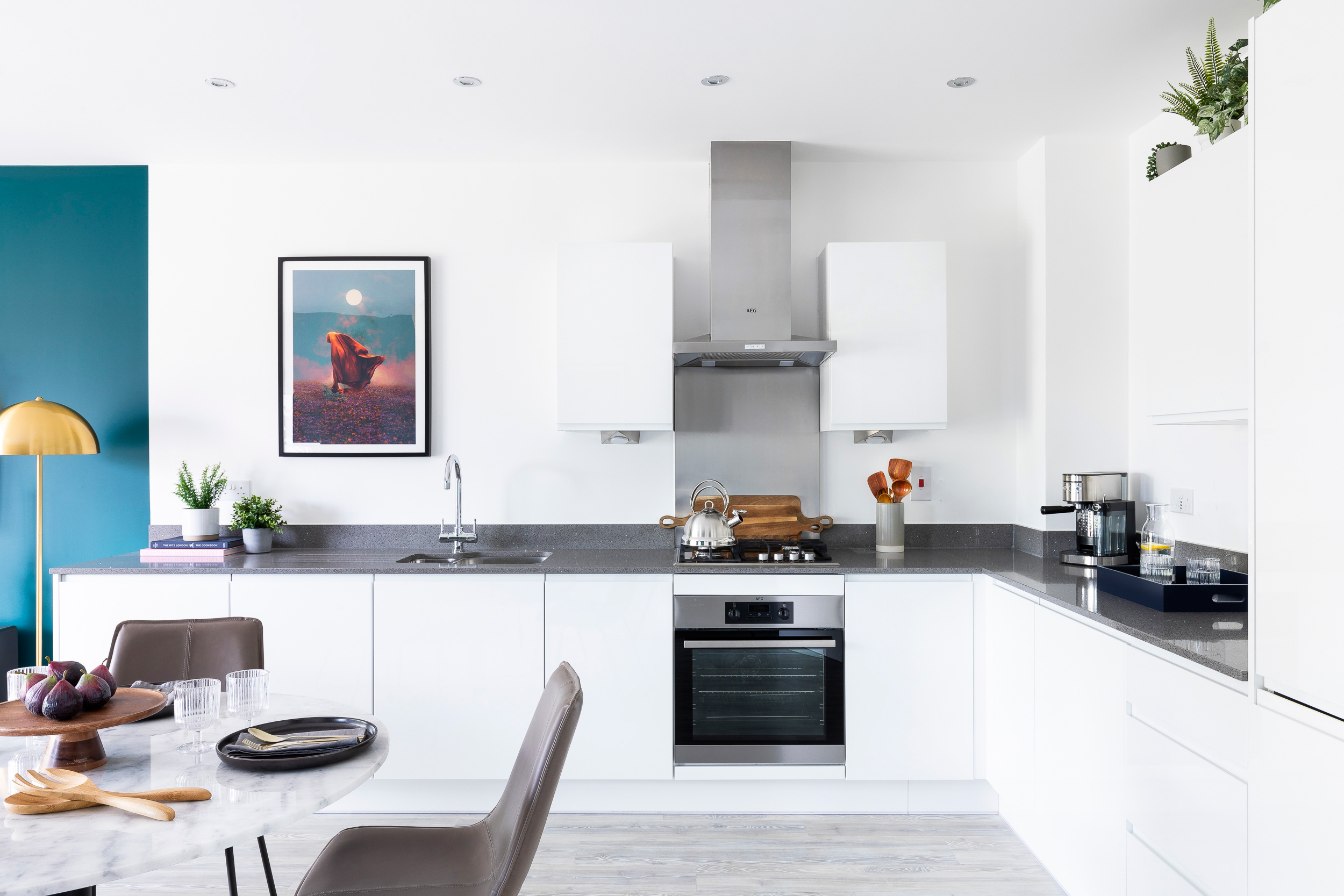 We want to do all we can to reduce our impact on the planet when producing, sourcing and shipping our furniture. We employ sustainable practices lessening environmental impacts.
Our suppliers are a member of ESGMark, ensuring they are sustainable, fair and responsible.
Source furniture mainly from UK or EU to keep shipping impact to a minimum.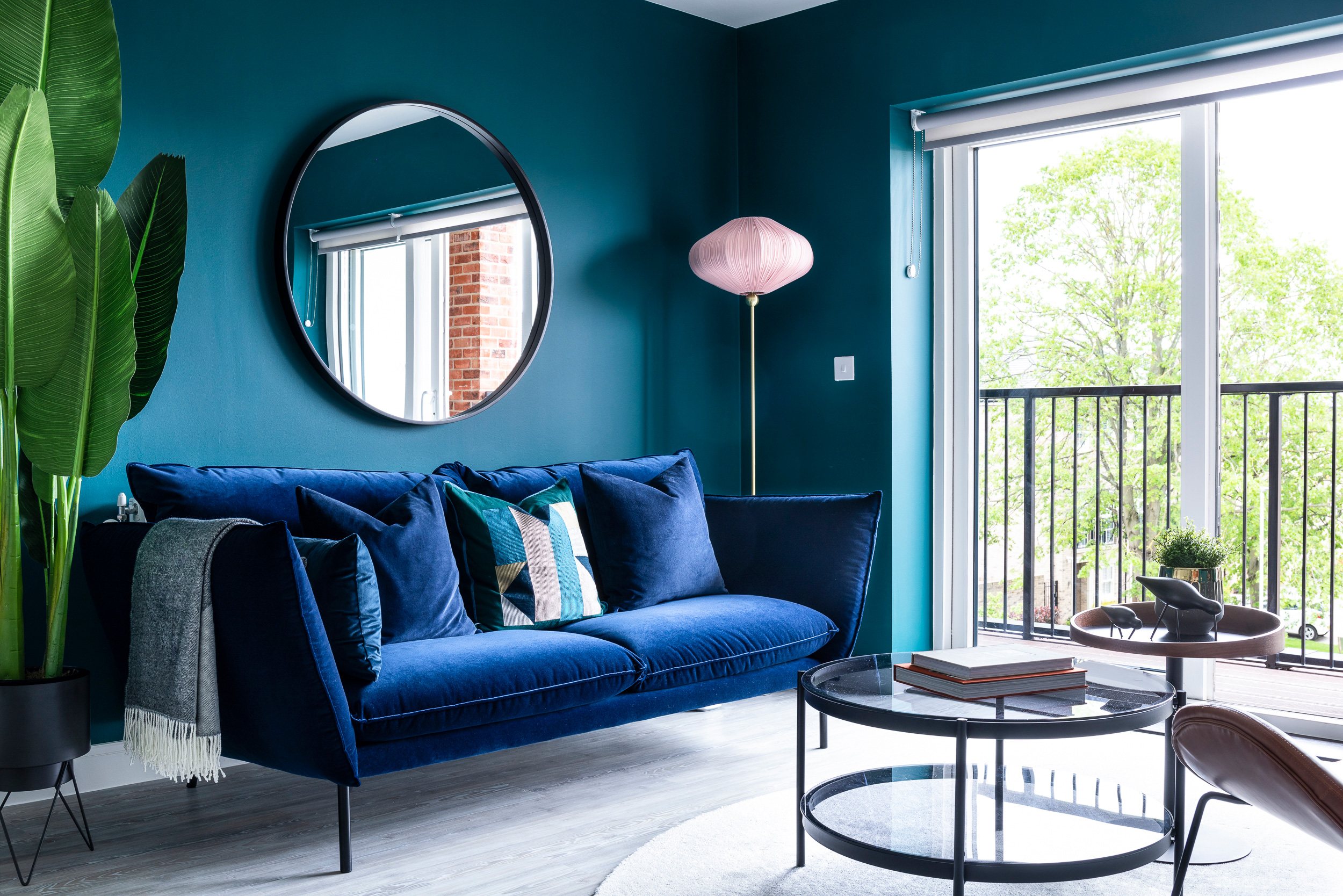 Constantly looking to improve material choices:

All wood Forestry Stewardship Council (FSC) certified.
All fabrics come from sustainable sources and have minimal pesticide usage.
Only use steel when 100% recyclable
Recycling – zero waste goes to landfill; we work with local providers to deconstruct items to reuse the parts.
Collaborating with suppliers and manufacturers to use recycled packaging, promoting the use of honeycomb cardboard and avoiding the use of EPS foam which isn't recyclable.
Communal carpets, made from regenerated yarn from abandoned fishing nets and carpet backing made from used plastic bottles.
We're only just getting started, we realise there is a long way to go and we'll continue to educate ourselves and residents to

live as sustainably as possible.