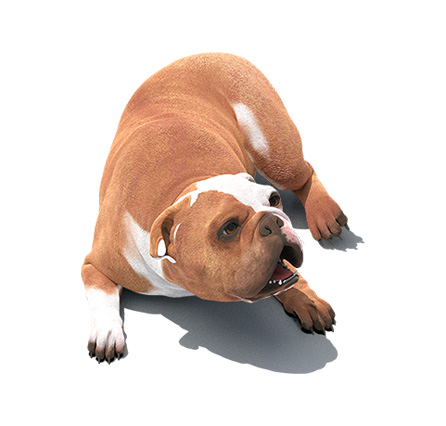 Kooky apartments have to be seen. You'll love the design, the furniture, the care and the team. Please tell us a little about you and our incredible Kooky team will confirm a viewing that suits you.
"The team has been splendid before and after we rented. Response times to questions are super fast. I would rent here all over again if I was looking for another apartment!"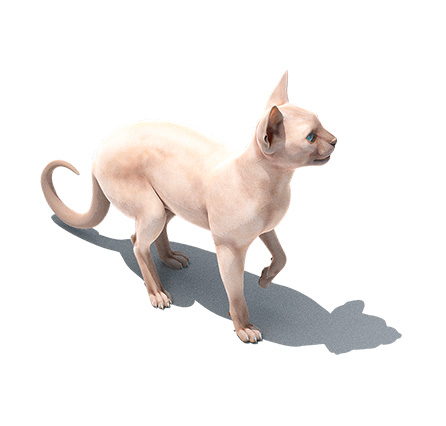 We understand you'll have questions, after all this could be your new home. Kooky apartments are something special, we know you'll love the stylish design and our incredible team who are always there to assist, so please ask away.
"The response right from the moment I sent an enquiry was very quick . Special mention to our point of contact Emily who was very hospitable and kind. Kudos to the team!"