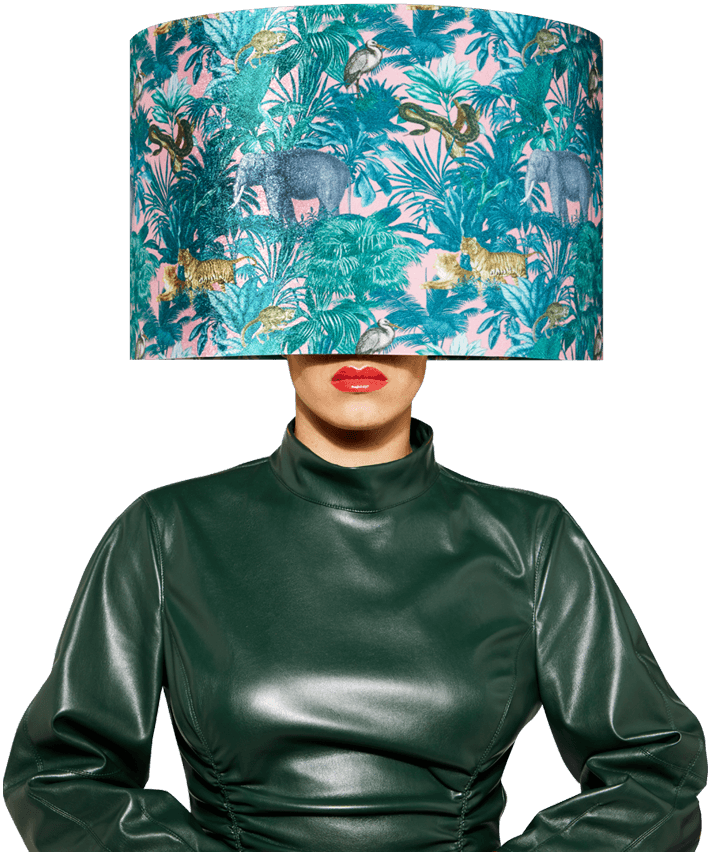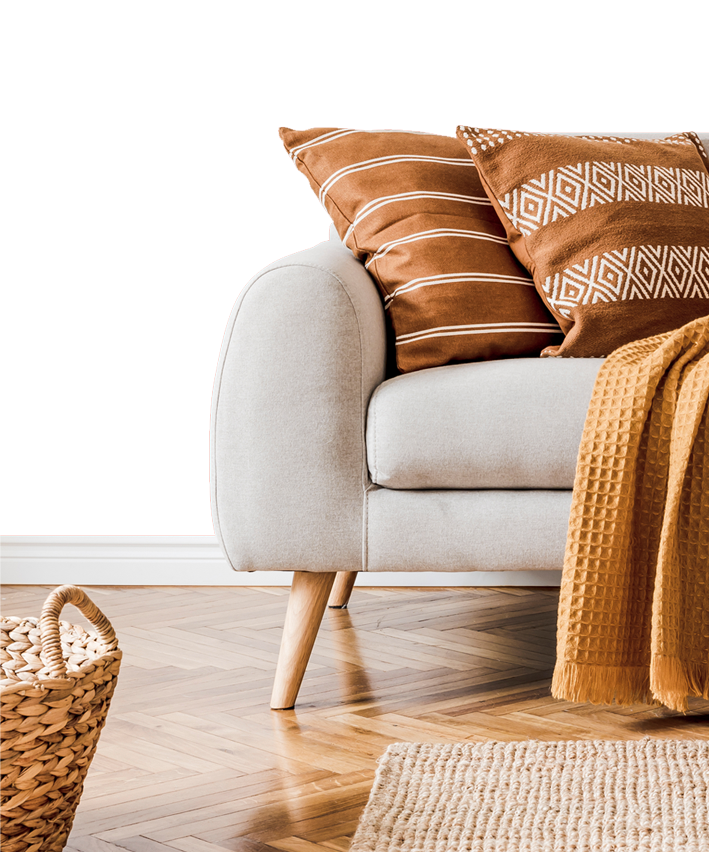 Answers
Check out our virtual tour on the website or individual 360 Tours on Rightmove. To visit the development please call us on 0203 151 5500, or email us on look@mykookyhome.com and we will arrange an appointment.
Once you have chosen an apartment, we take a one week's rent reservation payment to secure it whilst we complete your application and referencing. The payment is deducted from your first months' rent. For the finer details, give our T&C's a read.
We want you to make this your home and we want you to stay as long as you like. We do have a minimum stay of 6 months, but we are happy for you to sign a lease of anything up to 3 years. If life changes, you will be able to give two months' notice, but at least you can relax knowing it will be your decision when you leave, not ours.
It usually takes about 48 hours of receiving all the referencing information to get a decision. Your move in date can be agreed during the application process.
You pay a one months rent as deposit. If you move in, for instance, on the 12th of the month, you will pay a month's rent (plus a month's deposit) prior to moving in and you will pay your rent going forward every month on the 12th.
We will put your deposit into a government backed deposit scheme, run by Tenancy Deposit Scheme, and we will provide you with paperwork from them.
We use an independent inventory clerk to complete a full report recording the condition of your apartment before you move in. If you notice anything that they have missed in the first week, please let us know and we will add it to the report.
You will be assigned a dedicated person within our property management team. We are here to help at every step of the way, 24/7. If you have a problem, contact us and we will deal with emergencies immediately, non emergencies will be dealt with as soon as possible and we will keep you updated throughout the process.
You will not be charged for any general maintenance issues, but repairs required due to misuse or damage will be chargeable.
Concierge will be able to provide access to your apartment in emergency, but replacement fobs/keys will have to be ordered through Kooky.
We understand, why would you want to leave?! Just contact us to discuss. This can be done at any time or no later than one month before the end of your initial tenancy term.
That's a shame. If you do decide to move, then please let us know as soon as possible and no later than two months before the end of your tenancy. You do need to confirm in writing, an email is fine, about ending or extending your tenancy.
We do ask that you leave the apartment as you found it, it's only fair! We will contact you to talk this through once you confirm you are leaving us.
We check the condition of the apartment the day you move out and compare that to the check we did before you moved in and all being well, we will the arrange for the deposit to be returned as soon as possible, but within a maximum of 10 days.
We would hope not to charge you anything but we would expect you to pay a fair and reasonable cost towards any change in condition/damages to the apartment or furnishing that are beyond usual wear and tear.
We will ensure that the communal areas are cleaned on a weekly basis as we want it to look great for you at all times.
Let us know if there is something you think needs attention. However, we will inspect these areas and the quality of cleaning on a monthly basis and if they aren't looking their best we will deal with it.
Yup. There is a great on-site gym for use by residents only.
Yes. We have secure underground parking within the development. Car parking spaces are not included within your rent, but you can rent one when you sign up or during your apartment contract period, subject to availability.
Yes, we have enough secure covered bike store for everyone to use.
We love pets but generally only accept small dogs, cats and fish and and there are a limited number of pets that each apartment can have. Please talk to us with any questions regarding pets. Our pet policy.
Kooky Staines is strictly a no smoking building including the apartments and balconies.
The concierge is based on the ground floor of Sandown House and is there 24 hours. They can assist with deliveries and packages.
For your safety we have CCTV covering all entrances to the building and this is monitored 24 hours a day. This is monitored by the 24-hour concierge.
Every apartment has a touch control ceramic induction hob, oven, fridge freezer and dishwasher in the kitchen and a washer/dryer in the hallway cupboard. We will provide online instructions, or you can always call us.
Every apartment at Kooky Staines has a balcony. We do ask that you don't use barbecues or use this space to store anything except the garden furniture that we provide.
Yes, all our apartments are interior designed and furnished including velvet effect sofas, comfy chair, media unit, coffee table, dining tables and chairs, fitted wardrobes to every bedroom, beds with storage underneath and bedside tables. We also include blinds to all windows including black out blinds to bedrooms. We have chosen not to put in table lamps and artwork as it is your home and we think these individual finishing touches should be chosen by you to personalise your home
Not as standard, but we can provide kitchen packs which include most things you need in a kitchen and bedding packs which include fitted sheets, duvets, pillows and pillowcases. These can be purchased at an additional cost and can be in place when you move in. Please ask us for further information.
Yes, there is 150MBPS fibre optic broadband to each apartment. The service is provided by Hyperoptic and all you need to do is contact them to switch it on, it can usually be done in as little as 10 minutes. If you require more than 150MBPS, talk to Hyperoptic and they can arrange that at an additional cost.
Hyperoptic can supply you with a landline for an additional £3 per month. All you need to do is talk to them about this when switching on your broadband.
You are responsible for paying the council tax from the first to last day of your tenancy.
You are responsible for the payment of all utilities direct to the billing company, Dataenergy. As part of your move in process your accounts will be all set up for you and we'll notify them when you move out. You will only pay for energy and water that you use as your meters are constantly read. It is not possible to change supplier as we have negotiated a bulk rate for the whole development. All savings are passed on to you.
We have installed the infrastructure for Sky Q. We will give you the details to set your account up direct with Sky once you have signed up with us and they will provide you with details of the Kooky discounts that they can offer you. All savings are passed to you.
If you watch TV you will need to set this up when you move in, or you can make a change of address on your existing TV licence.
You will be assigned a dedicated person within our property management team. We are here to help you every step of the way. We provide access to a portal that has a trouble shooting guide and in the event that doesn't work please call us. General maintenance requests will be carried out during standard working hours and we have an emergency response in place for urgent issues. We'll always keep you up to date of your repair.
By prior appointment, we'll carry out apartment condition checks halfway through your tenancy. You're welcome to be present, as we want to make sure that you're satisfied with all aspects of your home.